Who are we? What do we want?
My name is Alan Barber. I've lived in the Austin area (Dripping Springs) for 26 years. My phone number is 512-784-5513. I'm the inventor of See Me Live ("SML"), our patented live video platform, that is testing very well. We're looking for either an investor ($250K - $1M) or a company to help us launch SML the right way, with a big splash, the way it needs to be launched. There are many different ways to accomplish our launch, so I will leave that to a later discussion.
What is See Me Live?
See Me Live broadcasters will utilize SML's patented "Audience Tool" to provide them free audiences based on subject matter (no need for followers), while providing SML's viewers with quality short live video content, based on subject matter, in a LIVE "America's Got Talent" sort of way, where the viewers vote/judge at the end of the broadcast. See Me Live will be a shortcut to fame for talented broadcasters and also excellent entertainment for SML's viewers.
Also, we have a big advantage in that we're not asking anyone to switch to See Me Live from their current platform. This is a huge obstacle for other new live video platforms. We only want viewers to tell us what they want to see... LIVE. They'll end up on SML on their own.
"Content IS King"
See Me Live will be the live video platform of choice for broadcasters for three very important reasons:
Free audiences (no need for followers)
Viral quality videos shot on the SML platform will be promoted at no cost to the broadcaster since our "bug" is on every SML video
SML will allow broadcasters to monetize SML's audiences, including "premium broadcasts" where SML's audiences pay to watch, creating excellent income opportunities for talented streamers who, again, don't need followers to make money with SML.
These are very strong inducements that will give SML a strong advantage to get the video content while providing an excellent user experience for its viewers in the process. Whoever gets the content wins (it's all about eyeballs). SML has huge potential, but it needs to be launched right. We have tested our concept with hundreds of people both in informal focus group studies and also by using our explainer video to get the feedback. We consistently test at over 75%. SML would be huge at only 10%. If you need convincing, show the explainer video https://www.youtube.com/watch?v=biRqhk3PVfs to any young person. You will see, they want the content.
What's the plan?
We need to do a prelaunch in order to populate our audience database, prior to launching our main app. We think an effective way to do that is to enlist some decent quality influencers with excellent engagement, (the bigger the better as long as they cater to our demographic) and pay them to do a live broadcast on SML, requiring their followers to download the SML app to watch the broadcast. It's even better if we can get some decent influencers to "evangelize" for SML (not just a single promotional effort), perhaps in exchange for cash PLUS equity. When the influencers promote their upcoming live SML broadcast to their followers, their followers will download the SML app (Prelaunch then) in order to watch the influencer's live broadcast. During the registration process, the followers will subscribe to 3-10 SML subject hashtags, thereby building our SML audience database. We will have 3 cash drawings at the end of the prelaunch, prior to the formal launch. Winners will be notified via the SML app (disincentive to uninstall the app after the influencer show) that will be automatically updated at the formal SML launch time. Each hashtag that is subscribed to, up to ten, is another entry in the cash drawings, thereby encouraging more hashtag subscriptions (more audiences).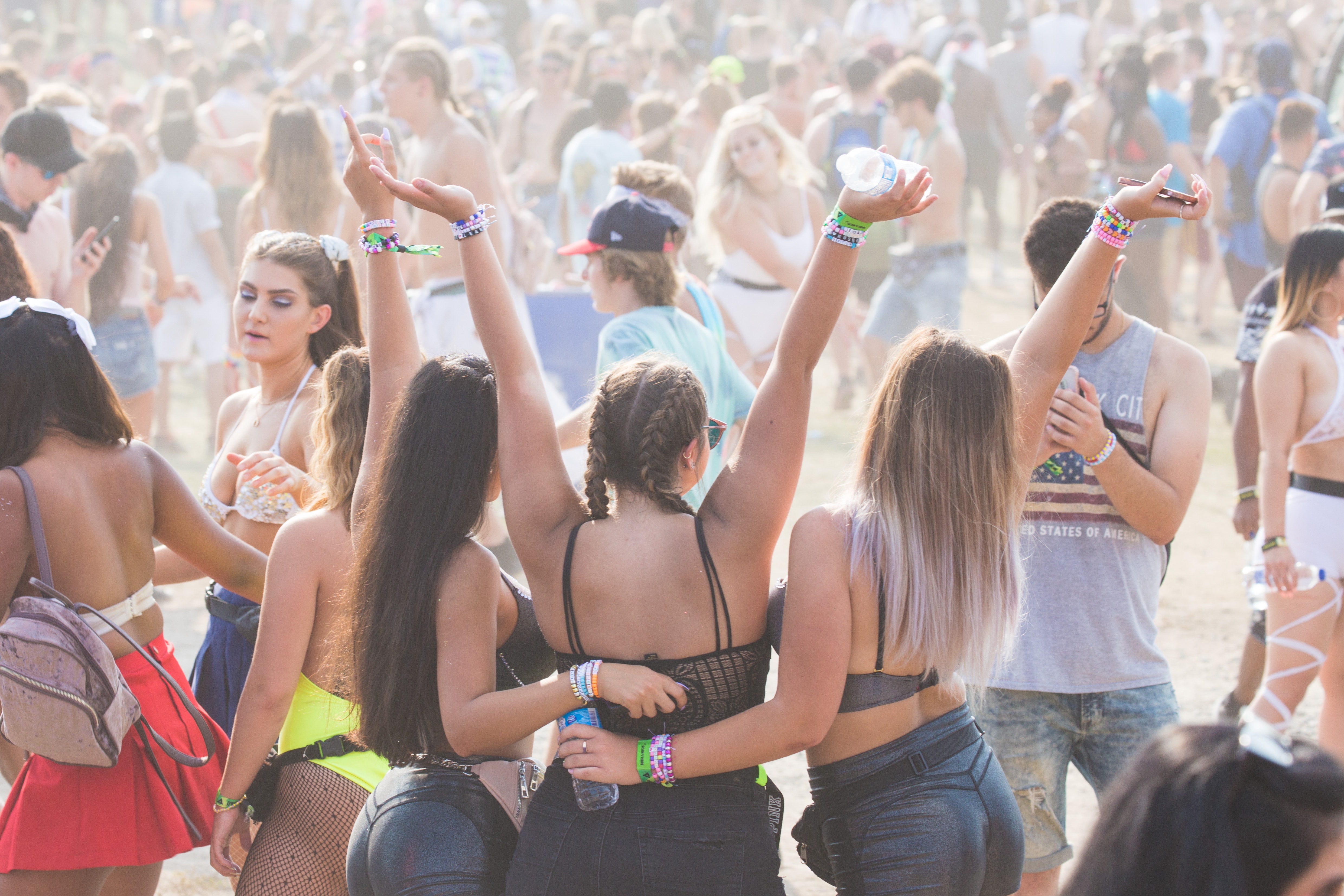 See Me Live has to be cool from day one.
SML needs to be "cool" out of the chute, and SML IS cool, but if it's not launched in a big way with big influencers saying what a good idea it is, people will wait to see if their friends think it's cool before jumping on board themselves (some of this is evidenced in testing). That is not good for us. So, it's imperative that we use the right influencers to get the first traction. Then everybody will jump on board. Traction begets traction, and that's especially important for SML's launch. This is where we spend a lot of our prelaunch budget. Once we have registered SML audiences, we will have good traction since the audiences will constitute our proof of concept. Audiences WILL drive content. Ask anyone in the live video space.
Where are we at?
We pretty much have the alpha code for both the SML prelaunch (where we populate our audience database) https://www.youtube.com/watch?v=uxDjLkGfPEI (quick screen capture) and the regular SML app (above). We also have a patent (PTO# 9736502) and trademarks ("See Me Live" and "Backstage Pass").
I don't have a proforma because the SML model is unique and more difficult to predict because of a lack of comparables to many aspects of SML. If I predicted adoption and then monetization using the numbers that are indicated in our informal testing, the model blows up. I have to tone it down dramatically. So, I can easily hire someone to do a proforma, if it matters. The proforma people I've talked to acknowledge that due to the lack of comps, there's a lot of guess work, but that's to be expected. For me, that's a weak proforma. It's pretty clear that SML will be very profitable when you examine some of the ways that SML can monetize though.
What's the payoff?
The going sale rate for a company like See Me Live is roughly around $100/user. SML has global appeal and is testing very well. So, a million users would be around $100M. I think we'll do better than that. Right now, I own approximately 90% of See Me Live via a Delaware C Corp: "Global 5 Media, Inc."
This is a rare opportunity for a visionary with the right resources.